If you are in the process of getting a new business up and running, you may be tempted to try to transform a storage unit into a temporary warehouse space, fully-functioning office or even a workspace. After all, the cost of renting a storage unit is negligible compared to renting any other type of commercial space. As it turns out, however, this idea isn't always practical since working out of a storage unit is not permitted in most areas.
Before you give up on the idea of self-storage, however, you should consider the other ways that a storage unit may benefit your business. Small businesses, in particular, can benefit from the extra room that these units provide.
It is also worth exploring whether or not there is a way to legally transform a storage unit into a workspace. A lot depends on the location of the unit. Many storage facilities have extra amenities available for their tenants that can transform an inexpensive space into a fully functioning office or workshop. For instance, some facilities have everything from guest parking and restrooms to conference rooms available. Some are even in areas that are zoned for retail sales.
Even if you are working with a relatively small budget, you may be able to benefit from renting a small storage unit. If you decide to rent one of these units, keep the following tips in mind:
Know What You Can And Can't Do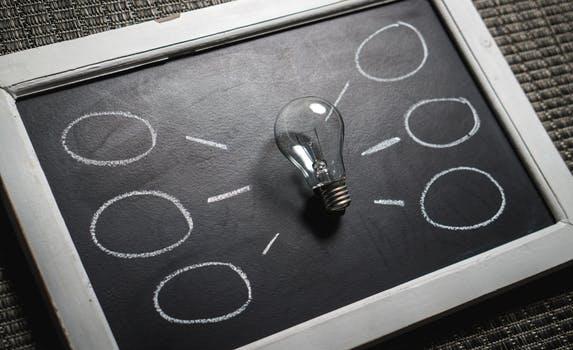 Storage facilities that rent to commercial tenants usually have unique rules in place when compared to traditional storage facilities. It is important to understand all of these rules. One of the most important things to keep in mind is that you can't transform a standard storage unit into an office or workspace. If you want to use your unit in this capacity, you need to rent a space in the storage facility that is specifically designated as an office, retail space, or commercial space. Otherwise, you are not permitted to occupy the unit or to conduct business activities out of it – apart from storing items for your business, of course.
The terms of your rental agreement should clearly outline what activities are and are not permitted. Always get permission from the manager of the storage unit before doing any of the following:
Using power tools or other types of machinery in the unit.
Conducting meetings with customers or making retail sales out of the storage unit.
Installing a telephone line or a broadband connection or using any other type of electronics within the storage unit.
Adding or upgrading any of the wiring in the unit.
Other Ways That Small Businesses Can Take Advantage Of Storage Units
Even if you don't conduct business directly out of the storage unit, your business may still be able to benefit from self-storage. Below are some creative ways that you can use a storage unit to further your business.
Instead of allowing extra inventory to take over your workspace, keeping it in a storage unit makes a lot more sense. That way, you don't have to worry about getting overrun by boxes. Additionally, you can be sure that your inventory is safe and dry. That can't always be said for items that are stored in an attic or garage.
One of the advantages of renting a storage unit is that you can always upgrade to a larger size as your business grows. Additionally, you may even be able to have products sent to your storage unit even if you aren't there to sign for them in person.
Some service-based businesses use storage units as a way of providing convenient access to the supplies or equipment that they need. For instance, companies that provide professional services such as cleaning or repairs can keep equipment in storage units throughout the city or region. When they get a call, they can then respond quickly since they have easy access to their equipment no matter where the customer is located.
There are a lot of different ways that small businesses can use self-storage. Spend some time thinking about how renting a storage unit could benefit your company. With a little bit of creativity, you may be surprised by all of the different ideas that you come up with.