ComparingStorage is a comprehensive comparison website dedicated to self-storage in the UK. We are committed to finding you the right self-storage deal based on the best features and the best price.
At ComparingStorage you can compare headline prices and total cost over typical periods of rental in addition to the different features available such as ease of access, unit sizes, collection and delivery services.
We are here to help you make an informed choice and find your way through the confusing array of special deals available in the self storage industry.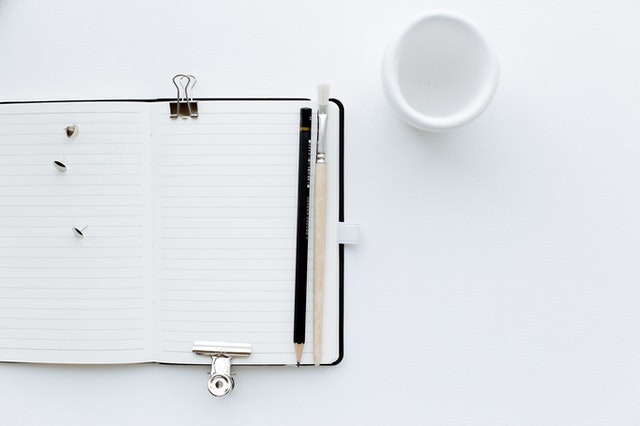 ComparingStorage only publishes very high quality content but if you would like to be considered as a contributor then please read our straightforward guidelines:
Articles must be a minimum of 1,000 words, but we have no upper limit.
We prefer useful tips and practical advice but, most of all, content that is interesting and high quality that people would love to read and share.
Your article must be original and not already published anywhere online.
We reserve the right to make changes to any content without notifying you. These changes will only be for editorial consistency or to correct errors.
We read each submission that comes to us within one month of receiving it. If you don't hear back from us within a month, you may assume we could not publish your content.
That's It!
Just email us at the address at the top of the page and we will get back to you as soon as possible.