A spacious home is every persons dream and the most essential factor is the arrangement of storage space in your house. Irrespective of you owning a tiny home or a large mansion every household needs ample storage solutions. You need to have an organized space for living inside your house. Therefore, the first step to organizing is to create the storage you need.
If you wish to maximize the storage space in your house it is advisable to incorporate the changes given below. These small but relevant changes could help you double your storage space.
Storage Bed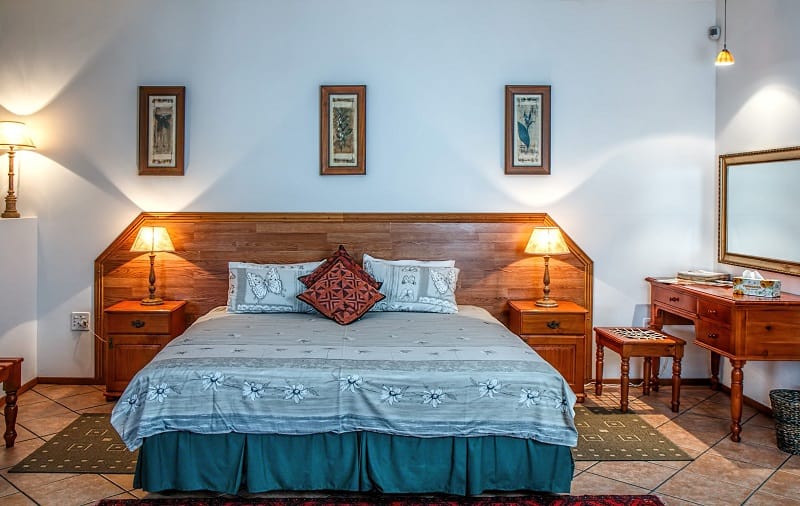 A Bedroom is most often the place where we require a maximum area for storing items and all we get is a wardrobe! A Storage bed is a great solution. It is a practical and yet a beautiful structure in the bedroom. You will be able to store linen, extra bedding, small suitcases, winter wear and other items in it.
Storage Chest
Are you still living out of the plastic boxes under your bed? Well, you are not in college anymore and it is time that you organize things inside your home. Plastic storage boxes are outdated.
You can always invest in a beautiful chest which could be easily placed in the living area. This is a piece of furniture that looks attractive and gives ample of storage too. You can place a vase on it and you're good to go. You can also store many things inside this chest like  large crockery, expensive linen, tableware etc.
Boot Room Bench
Do you live in an area where it rains a lot? If yes, then this is an investment that you will definitely be proud of! A boot room bench can be used for keeping wet, messy raincoats, umbrellas, and other related stuff. These are some items that you do not wish to enter your house with as they can stain the floors. If you don't actually have a boot room or utility room you can still place a bench just at the entrance of your home, people will automatically leave their wet things on the bench. They are typically made of wood with shelves for shoes and coat hooks to provide a complete look.
Storage Ottoman
Every house has an ottoman as it provides useful extra seating. It looks elegant in the living room or inside a bedroom. It can be used as a footrest if you want to lift your legs up. You can also use it for your coffee table by placing a tray on top of it. Ottomans have many uses, but have you heard that it also provides a storage solution? You can make it as an under the lid storage. This can be used to stash blankets, books or even table napkins. If you have customized upholstery for your living room then you can store that too.
Garden Storage Bench
If you have a garden, then you also have proper seating arrangements outside. You can create storage inside the benches. This will be a convenient place to keep all your gardening tools, hose, and other unattractive supplies. Even better, if you have separate upholstery and crockery for the garden then you can actually store it right there for your own convenience.
In the end, there are tons of changes that you can make in your house to add on to the storage space. You can always consult an interior decorator or search online for ideas.